THE PERFECT MAKE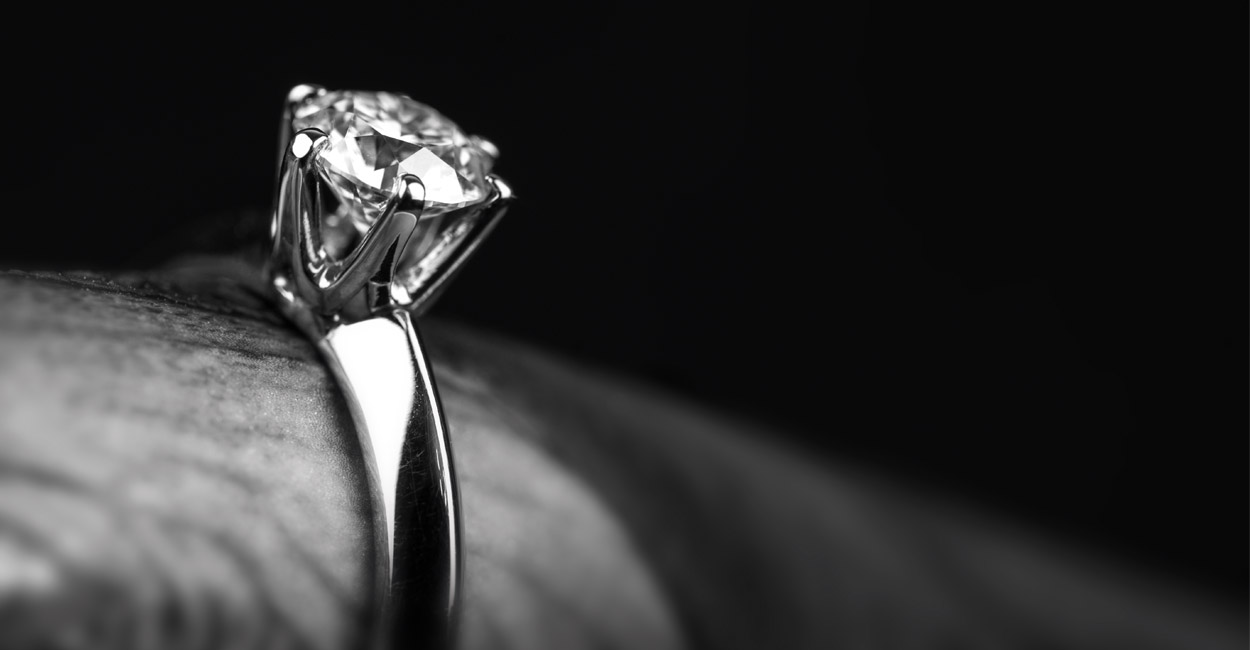 Devji's experienced setters constantly innovate different ways to set the diamonds with perfection, keeping in mind the aesthetics, safety and most importantly to deliver the exclusive make.
The elements of a setting are broken down into three aspects - Prongs, Peg and Shanks.
A prong is an extension of the peg that holds the diamond in place. A range of pegs is available for selection as a personal choice keeping in mind how the stone would finally appear. While the peg defines the class, the shank provides the strength and comfort to the ring. Our floor designers with the help of the newly designed Dynamic Solitaires system would be privileged to offer their recommendations for the right choice. Your selection can now be easily visualized using this system.